2016 Terrain
Terrain on evätön, Slingshotin flexein dekki, joka on suunnattu todellisille parkkinikkareille jotka haluavat jibutella obstaakkelin kuin obstaakkelin.
Kuvaus
The 2016 Terrain is our softest rail board offered in the 2016 line and is an excellent choice for riders either learning to press or looking to take their rail riding skills to the next level. XL sidewalls are combined with an ES base and minimal bottom features to ensure maximum durability and longevity in the park. The wider tip profile helps the rider lock-in throughout the entire length of obstacles, while the lack of a fin option helps riders develop proper edging techniques while giving complete freedom on rails and other obstacles. It's time to take your rail riding to the next level and master the 2016 Terrain!
New for all 2016 Slingshot wakeboards is a revamped version of our industry-first Fastrack mounting system. The G10 Fortified Fastrack is inlaid deeper into the board than our previous system and is locked in place by a thick layer of G10 – an insanely strong glass/epoxy composite. The result is a significantly stronger and more resilient Fastrack system built to withstand the ever-rising demands of the world's most progressive riders.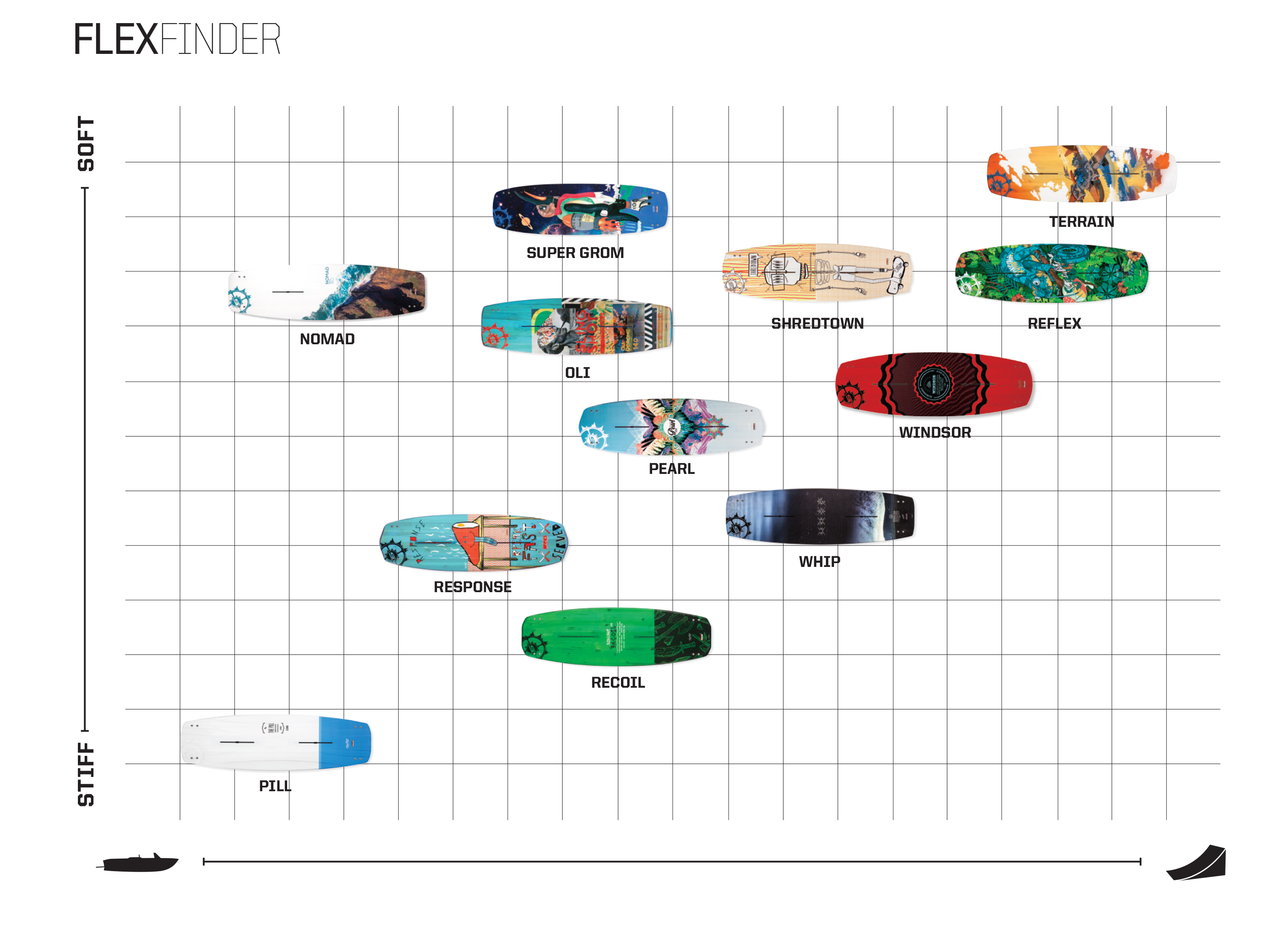 Vain kirjautuneet asiakkaat -jotka ovat ostaneet tuotteen- voivat kirjoittaa tuotearvion.